Optimise Your Business Online

Be Found Online
Potential customers need to be able to find you online easily in order to increase your sales.

Attract Customers
Customers need to see you in in the right place  like Google Maps so they can esaily engage with you.

We Fix Everything
In order to get more clients, you need to ensure your online presence is tuned.  Is yours tuned?
What We Offer
Results Defined Pricing: 
Traffic And Clients Instead Of Excuses.
Local SEO
Resources for Self Management & Empowerment
GMB Audit & Optimisation;
Citations Review & Management;
Reputation Management;
Referral/Review Programs;
Keyword Definition;
Front Page Ranking Program
Explainer/Product Videos
Spokeperson Videos
Animated Videos
Video-in-Video
Clickable Hotspot Videos
360 Degree Videos
Bulk Personalised Videos
Engagement & Acquisition
Targeted Marketing Campaigns
Online Advertising (Facebook, Instagram, Google, Youtube, Pinterest)
Competition Creation & Management
Social Media Leverage
Content Creation
Press Releases
Customised Graphics
Tailored Thumbnails  & Banners
Digital Optimisation
Downloadable Resources for Self Management & Empowerment
Bespoke Marketing Strategies
Site Review & Tuning
Social Media Audit & Review
Influencer Marketing
Content Creation including Stories, Posts and Articles
Ongoing Analysis and Guidance
Features
What You Get – Backed By Guarantee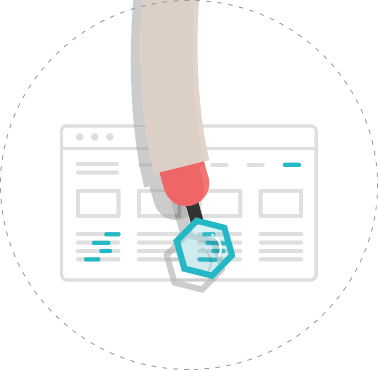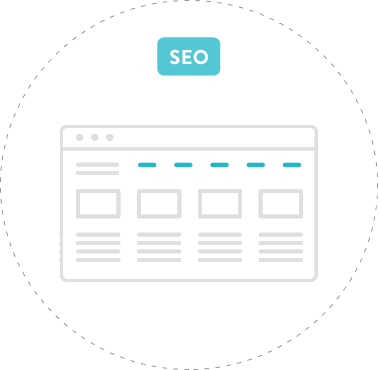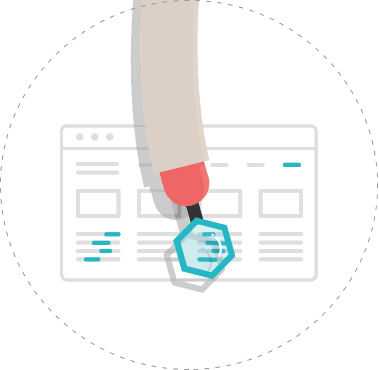 Reviews
See What Our Customers Say
The value that our clients get from our services is our main interest.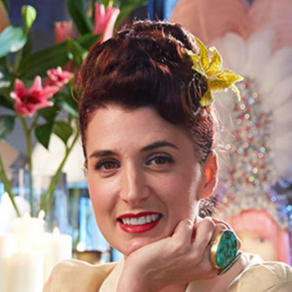 "It is great to find an agency that lets their results do the talking!"
The online promotion methods I had used successfully previously for years hadn't worked and I was faced with my primary promotional event failing only days out. These guys came in and, in a matter of hours, mapped out a strategy that not only generated the attendance I needed in the eleventh hour but created a flow-on effect for my business that I am still enjoying.
Sasha Dobies – Sherbet Birdie Vintage & Pin-up Photography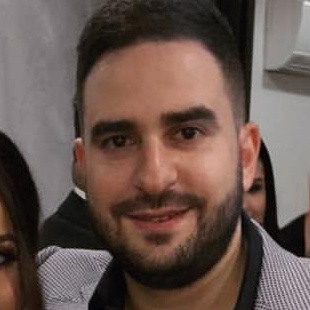 "I couldn't believe it – google front page right in front of me in minutes!"
I was told that to get onto the front page of Google could take months, but this agency not only showed me how to use the right keywords to rank on the Google front page, but they ranked my business on the front page of Google right in front of me in literally minutes. They then armed me with all the processes I needed to enable me to do it myself.
Jason Obeid – Physio Logics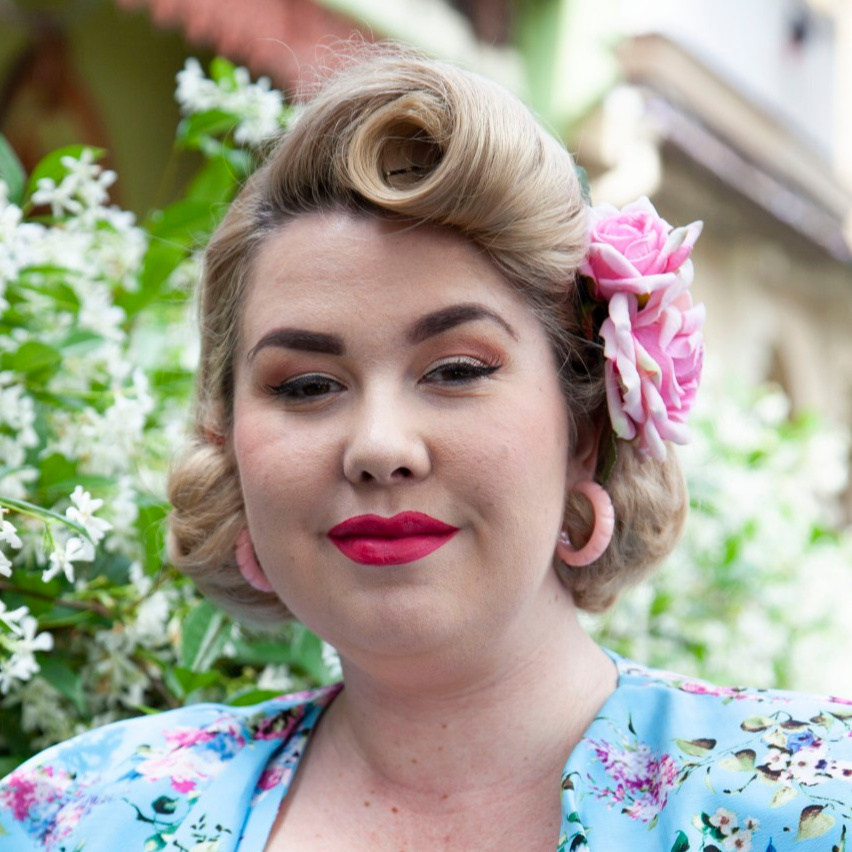 "With Kaitpo's guidance i have watched my business grow year on year."
Creativity has always been my thing.  Sales and marketing, particularly internet-based marketing, has always seem like a black art. This agency continually finds ways to generate the results I need even with the ever-changing internet landscape which I have seen trip up many of my counterparts.
Danielle Davenport – Daisy Jean Floral Designs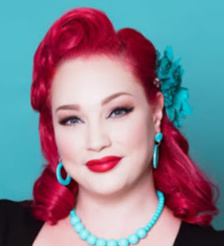 "I had so many mind blowing moments just talking with these guys!"
In just a short period of time I learnt so much and was excited to put them into action. Not only did I get amazing guidance but the aim was obviously to empower me because I have saved so much time and now have my social media activity targeted and under control.
Dianne Murphy – Free Lance Make-up Artist & Hair Stylist.
DISCOVERY
Are we a fit?
Invest 10-15 minutes and see if Katipo Digital can help you achieve your digital goals.
Request rEVIEW OF YOUR ONLINE PRESENCE
Let's Get Started
Request an obligation free discussion around what you wish to achieve and if Katipo Digital can help you achieve that.

  Call: +61 (02) 8123 7744

Email
: info@katipodigital.com

Address
: B313, 81-86 Courallie Ave, Homebush West, NSW 2140
Targeted Digital Marketing Is Proven As The Best Way To Get More Customers For Your Business