About us
Here's A Short Description
Of Our Business
You know you are doing the right thing when you keep getting approached by businesses that have heard you get results. After years of helping people out it has become time to formalise our business activity.
Our marketing strategies are based on time proven sales and marketing concepts that have been successfully used for generations, not on chasing the latest shining technology trend. We firmly believe that the result dictates the tools to be used, not the tools dicitating the results.
As a result we continually bring  real value to our clients and can stand behind our results. Our business model is based around real life local support for local  businesses – not hiding behind email.
Our motto "Traffic And Clients Instead Of Excuses" is not just our catch cry but the foundation of everything we do. So much so we invest heavily in getting to understand our customers business to enable us to select and implement the most effective and appropriate marketing approach to achieve the agreed result. This enables us to be so confident that we can, and do, actually guarantee our results.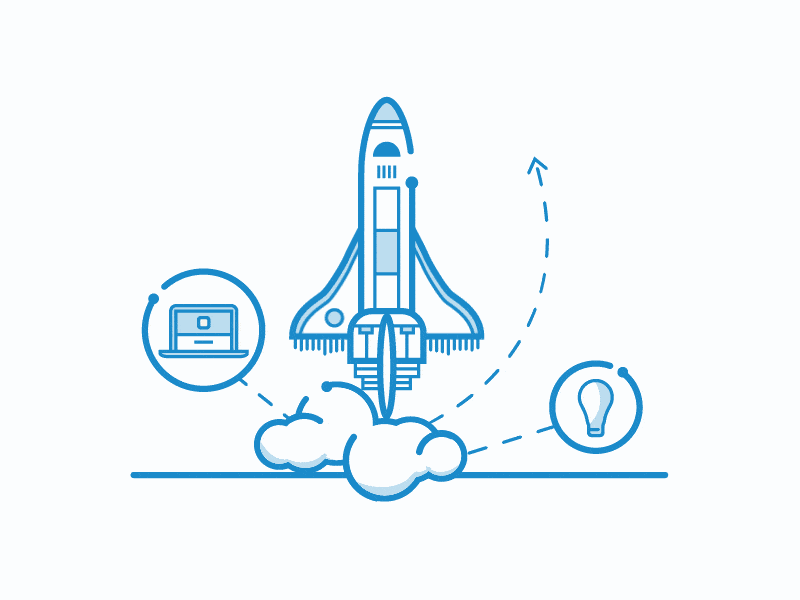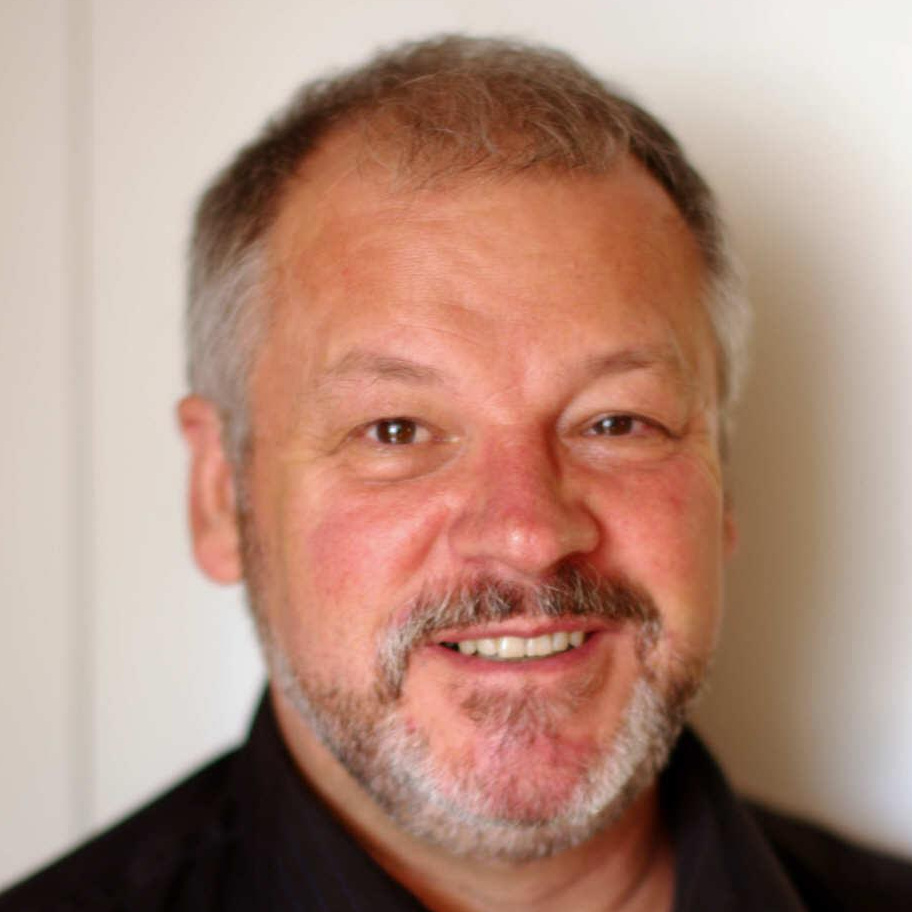 John Woolston
Principal
John's vast experience in real-world Sales & Marketing meant that instead of chasing the latest digital craze he was able to apply time-proven marketing principles into the digital world.  This continues to  generate excellent results as he tailors solutions to individual local businesses. As a lifetime professional marketer he understands that results are the only measure that matters.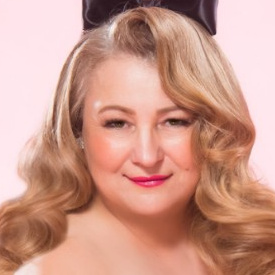 Miyuu Thomas
Graphic Expert & Lead Developer
Miyuu's combination of formal training in Graphic Design and a University degree in Web Design, when focused on local SEO, Google Maps and My Business optimization simply means results for our clients.  None of this self taught amateur approach… nothing but pure professionalism.
 PS: It's important to love what you do!
Local SEO
GMB Audit & Optimisation;
Citations Review & Management;
Reputation Management;
Referral/Review Programs;
Keyword Definition;
Front Page Ranking Program
Explainer/Product Videos
Spokeperson Videos
Animated Videos
Video-in-Video
Clickable Hotspot Videos
360 Degree Videos
Bulk Personalised Videos
Engagement & Acquisition
Targeted Marketing Campaigns
Online Advertising (Facebook, Instagram, Google, Youtube, Pinterest)
Competition Creation & Management
Social Media Leverage
Content Creation
Press Releases
Customised Graphics
Tailored Thumbnails  & Banners
Digital Optimisation
Bespoke Marketing Strategies
Site Review & Tuning
Social Media Audit & Review
Influencer Marketing
Content Creation including Stories, Posts and Articles
Ongoing Analysis and Guidance

  Call: +61 (2) 8103 1008

 Email: info@katipodigital.com

 Address: B313 81-86 Courallie Ave, Homebush West, NSW, 2140
Local Marketing Is Proven As The Best Way To Get More Customers For Your Business